Vilion (Shenzhen) New Energy Technology Co., Ltd.
O&M Cloud Platform
Peak and valley operation to get rid of high electricity price and suitable for direct access of PV modules for boosting green buildings development.
According to the current electricity price policy in most countries, the electricity price of commercial complexes is usually 2-3 times that of residents, and time-of-use price is also implemented, so shopping malls and business districts are involving in huge electricity bills every year.

The peak period of electricity consumption of city's large commercial districts usually occurs in the evening time, which is coincided with the high load period of the grid, and there is a higher risk of power outages and failures.

Conventional backup power supplies are mostly diesel generators and the high fuel costs, slow manual switchover and startup, running noise, etc. cause much inconvenience to the normal operation of business districts & malls.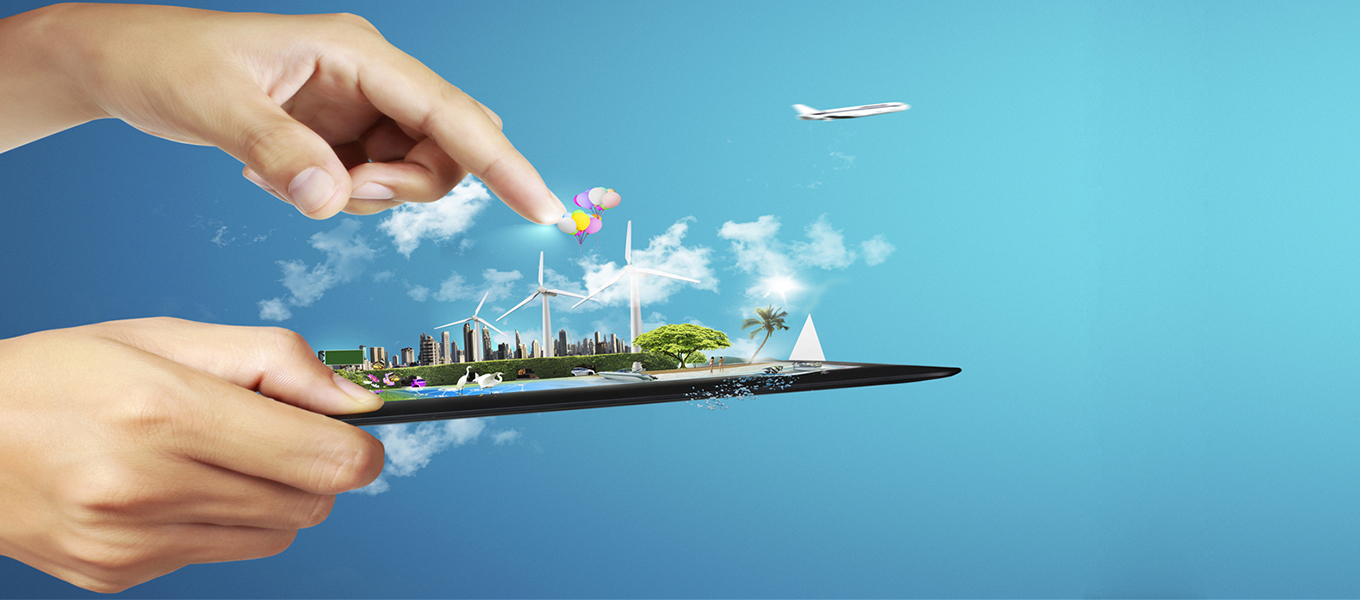 Business District & Mall Microgrid
Business District & Mall Microgrid System can be set up to charge the ESS from the grid at the low electricity price and discharge to loads at the peak electricity price to reduce the cost and increase returns.
Vilion's ESS can completely replace traditional backup power supplies, automatically and seamlessly switch the operation mode, quickly resume power supply, and provide users with unmatched switching experience. Depending on the configuration capacity, it can meet the supply requirements for 1-2 days to ensure the stable running of equipment in machine room and avoid the risk of shutdown caused by power grid failure.
Business District & Mall Microgrid System Diagram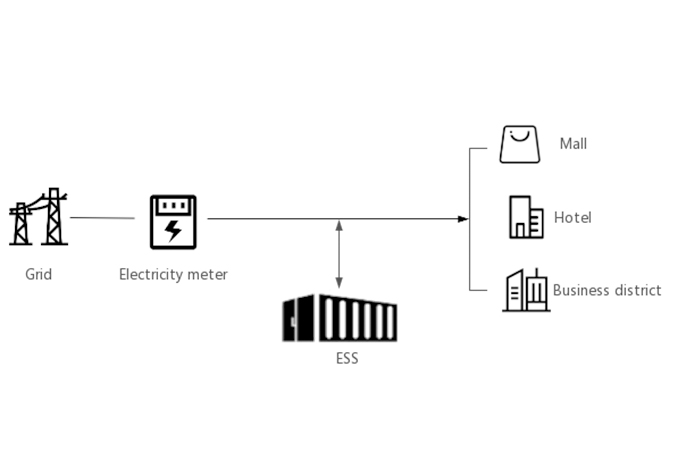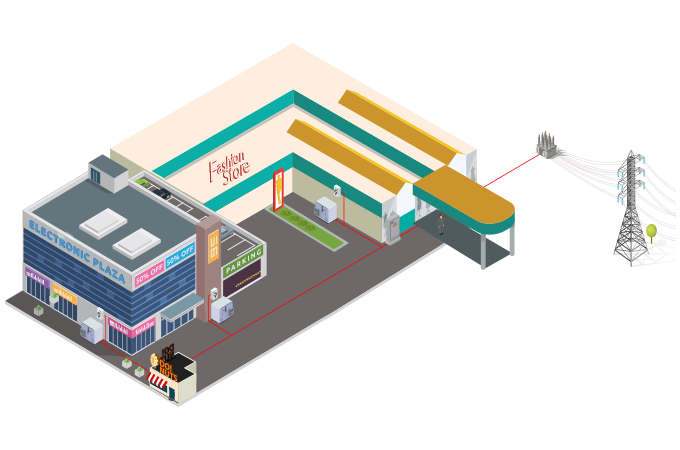 Leave your energy supply worries to us and focus on your business success.
CONTACT US
Room 501, Building C, Lianzhan Industrial Park, No.2 Lanjing North Road, Zhukeng Community, Longtian Street, Pingshan District, Shenzhen, China